Arrivederci, Alitalia
October 18, 2021
LATE LAST WEEK, Alitalia operated its final flight and officially ceased to exist. For seventy-four years, Linee Aeree Italiane S.p.A., as it was formally known, had carried Popes, kings, despots, movie stars, and tens of millions of tourists, across a network that once spanned six continents.
Its demise was both a complete surprise and not the least bit shocking. The airline spent its existence in a more or less permanent state of distress; yet it always managed to pull through, be it from a government bailout, cash from a foreign partner, or some combination. Not this time. Thus, one of the most recognized names in the industry has disappeared, joining the likes of Swissair, Sabena, Malev, and the other classic European carriers that have vanished.
A new, government-owned entity, Italia Trasport Aereo (ITA) is taking its place. With the whole thing being schemed out in advance, it's more of a reincorporation — a reinvention — than a shut-down in the traditional sense, with ITA absorbing most of Alitalia's assets and employees. Could they not have done this without totally dissolving such a well-known brand? Though, maybe, having left such a legacy of struggle, that was the point.
The transition has so far been messy. The ITA website and mobile app have been plagued with problems, and the new airline has struggled to receive U.S. government approval to operate here. While they sort things out, let's do the fun thing and have a look at the identity they've come up with…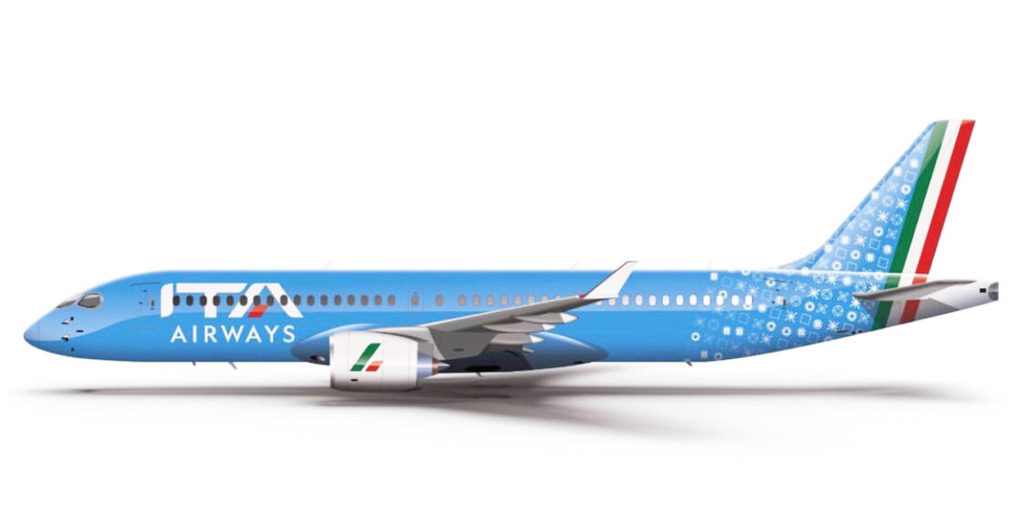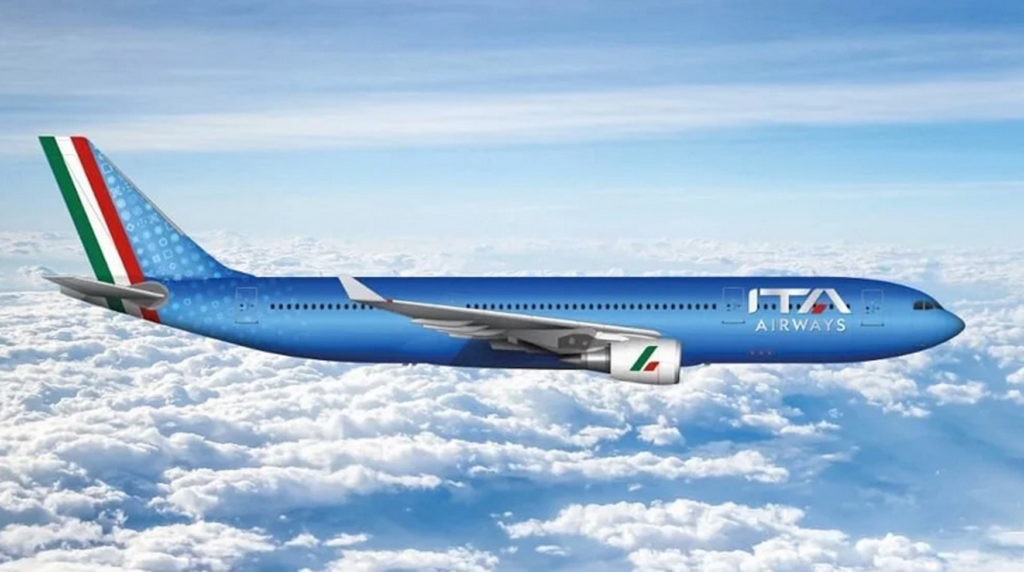 I can't get my head around this one. It's not ugly so much as confusing. Or maybe it's confusing and ugly. The colors and styles are so mis-matched as to seem almost arbitrary — a big, weird, non-sequitur. The patterned tail motif reminds me of a doily, or the kind of tablecloth you'd find in certain Italian restaurants. To replace Alitalia's iconic "A" emblem, worn since the '70s, they needed to step up. They didn't.
About the only positive thing is the ITA logo. The typeface is distinctive and elegant in an old-school sort of way. (In fact it's almost too old-school, reminiscent of a made-up airline from a movie.) And smartly, they've kept the red, white and green, which is a nod to Alitalia and the colors of the flag. On the airplane, however, the letters are rendered only in white, so the whole effect is lost.
In an annoying last-minute decision, they went and added "Airways" into the carrier's name. "ITA," just by itself, was smoother, simpler, and perfectly adequate. But no, they had to jam "Airways" in there, because apparently passengers are stupid and might forget that it's an airline. Loosely translated, the carrier is now called "Italian Air Transport Airways."
With or without the extra word, it lacks the poetry of "Alitalia." Still, it's better than "Italian Air," "Prego," or any of several other garish possibilities. We may have dodged a bullet there.
Grade: D-minus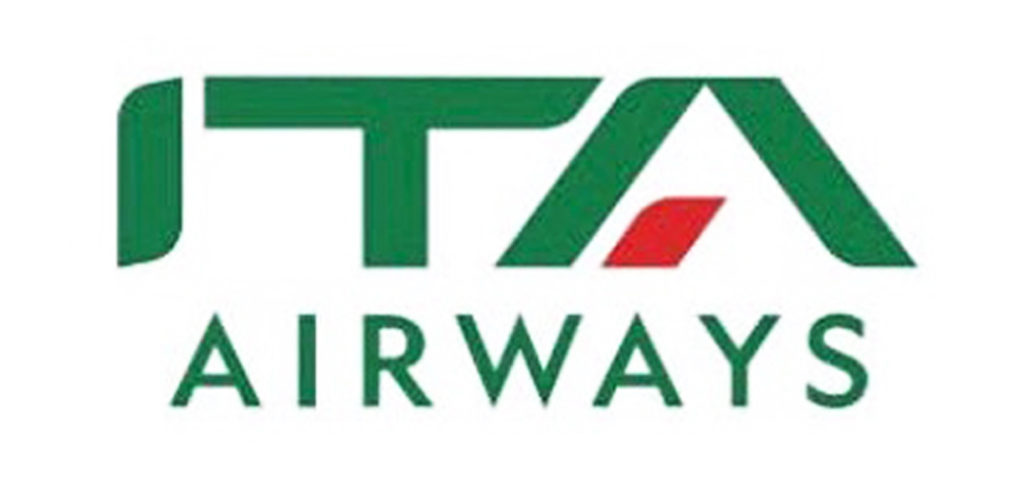 Related Stories: