Ask the Pilot on Instagram
April 17, 2021
Are you interested in photos of airplanes, airports, far-flung locales and whatever miscellaneous crap strikes the author's fancy?
Of course you are, and so you owe it yourself to subscribe to the Ask the Pilot feed on Instagram. Updated semi-daily with unforgettable snapshots of this, that, and the other thing — plus the occasional quiz or contest. Click below to join in…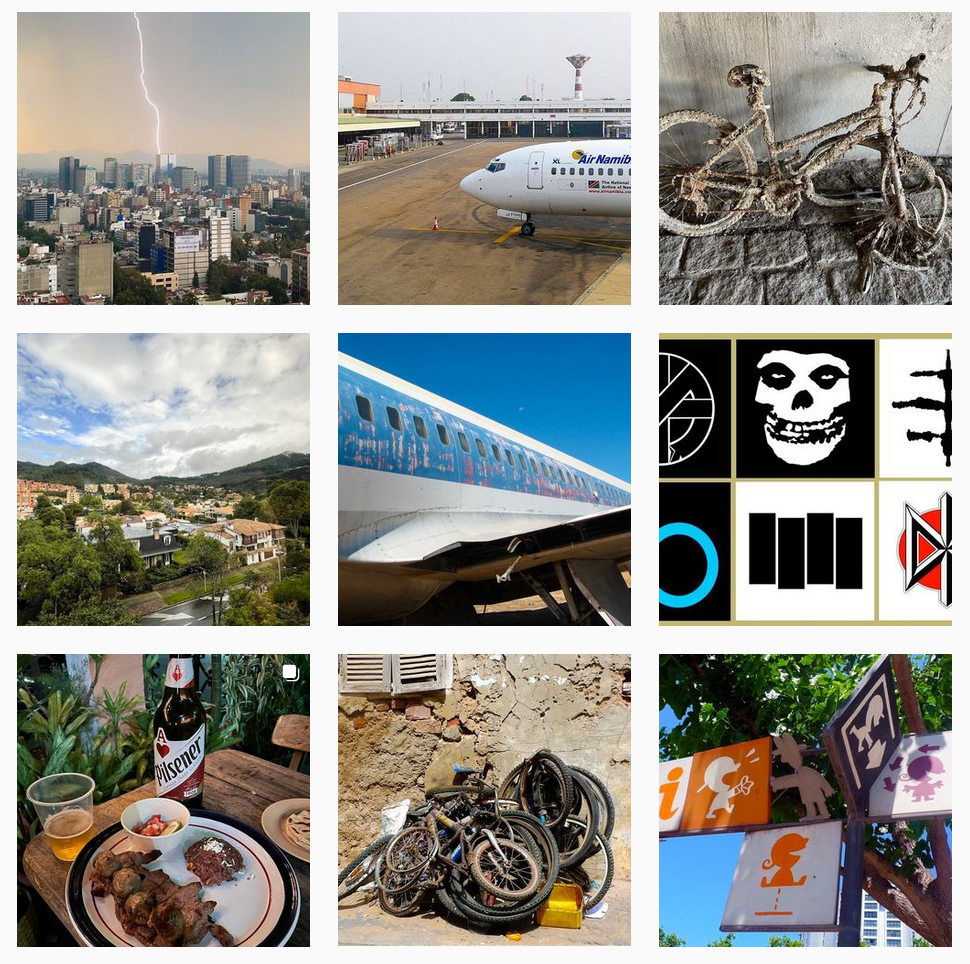 For updates, news, and links to the latest posts, you can also follow Ask the Pilot on Facebook and Twitter.